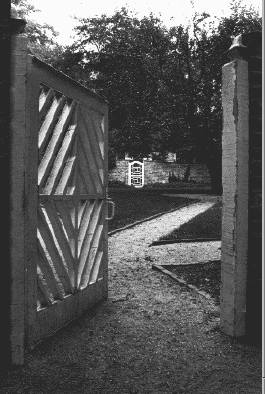 Essays in History
Volume Twenty Eight, 1984
Published by the Corcoran Department of History at the University of Virginia.

Editor: William R. Irwin.

Editorial Assistants: Scott Burnet, Kenneth Pfaehler, Lawrence T. Sondhaus, Richard Fiesta, Candice Bredbenner, Cynthia A. Kierner.

---
All material copyrighted by the Rector and Visitors of the University of Virginia, 1984.
---
Table of Contents
Karen E. James. " From Mohandas to Mahatma: The Spiritual Metamorphosis of Gandhi." page 5-20.
Theodore Lloyd Benson. "The Plain Folk of Orange: Land, Work, and Society in the Civil War Era."page 21-58.
Patrice Boening. "Sabbatarianism in the Age of Jacksonian Democracy." page 59-80.
Michael J. Milligan. "The Question of Black Labor and Planter Immigration Ideology: A look at support for Chinese and Italian immigration into the South, 1865-1910." page 81-110.
Back to the top.